It's hard to believe that in just three week's time, Christmas will be upon us. With the limited time available for holiday decorating, I'll be posting often in the days and weeks leading up to the holiday.
As some of you know, when I started out in the design field, I worked as a seasonal decorator for department stores. In addition, when I was a Visual Merchandiser for retailers such as Ethan Allen and Scandinavian Designs, I was responsible for the seasonal decorating of the showrooms. I've always loved Christmas and every year I look for new ideas to inspire me with my holiday designs. In one of my upcoming posts, I'll provide tips for creating your own unique holiday scheme.
In the meantime, let's look at some festive mantels to get your creativity flowing!
Sometimes, simple is good!
Again simple greenery, but this time for sophistication...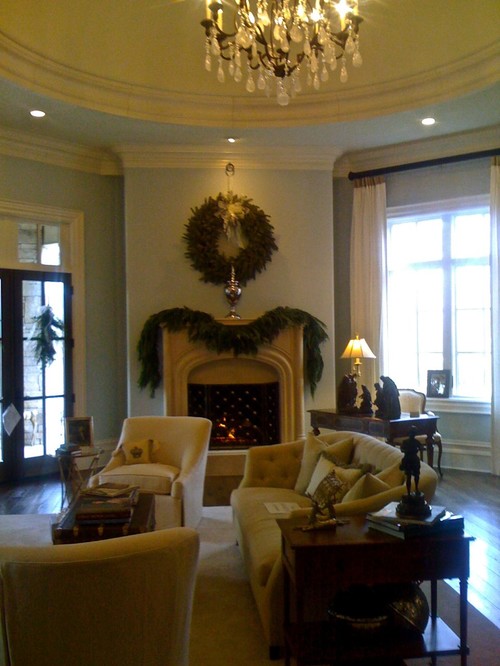 Magnolia leaves add a touch of southern hospitality...
Another southern touch, citrus fruit and greenery...
This is no ordinary mantelscape!
Organic formality...
Birds of a feather...
For those times when over the top is required...
Until next time, Sheilah